Call us today at 888-472-0650
Investing in alternative assets with an IRA or 401(k) has never been easier
Few investors realize that the IRS has always permitted real estate to be held inside IRA and 401(k) retirement accounts. Alternative asset investments, such as in real estate, investments funds, and more recently cryptocurrency, are fully permissible in self-directed accounts and popular choices among investors.
Choose IRA Financial
Have questions about investing in alternative assets? Call or send us a message and a specialist will respond as soon as possible.
Our business hours are 9AM-7PM EST, M-F. Read our Privacy Policy.
3 Simple IRS Rules
The Internal Revenue Code does not describe what a self-directed retirement account can invest in, only what it cannot invest in. Sections 408 and 4975 prohibits Disqualified Persons from engaging in certain types of transactions. Only 3 types of investments are not permitted:
Life insurance (an exception exists for 401(k) plans)
Collectibles, such as art
Any transaction that involves or directly or indirectly benefits a "disqualified person," which is generally defined as the retirement account holder, their lineal descendants, or any entities controlled by such persons.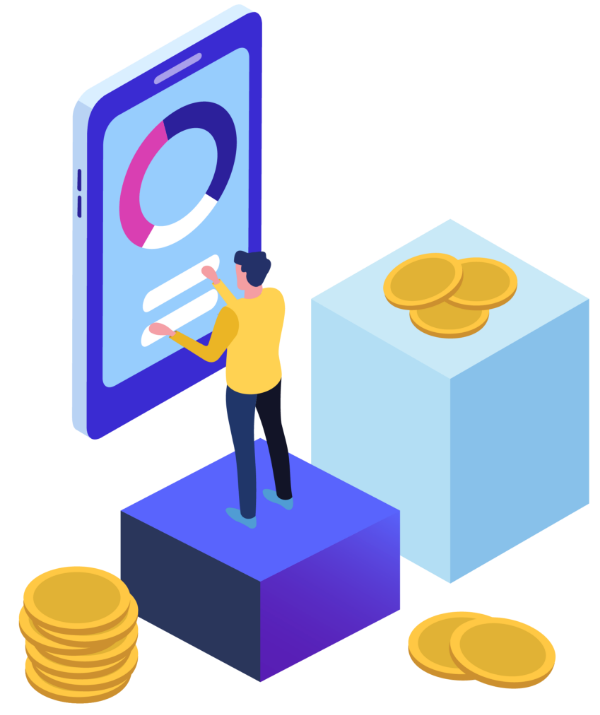 Most Popular Alternative Asset Investments of 2022
Residential or commercial real estate
Domestic or foreign real estate
Cryptocurrencies
Raw land
Foreclosure property
Hard money lending
Private loans and businesses
Tax liens
Deeds/Notes
Limited liability companies and partnerships
Precious metals and certain coins
Stocks, bonds, mutual funds
Foreign currencies
Hedge funds
Private equity funds
Mortgages
Mortgage pools
Advantages of Investing in Alternative Assets
Diversify Your Assets
Investing in alternative assets offers a form of investment diversification. The more diverse your portfolio, the greater chance that your assets will offer lower correlation.
Trust
Invest in what you know and understand, such as real estate, Bitcoin, raw land, tax liens, and much more.
Invest Tax Free
All income and gains from your alternative asset investments flow back into your Self-Directed IRA or 401(k) plan tax free.
Self-Directed Retirement Options
You've decided you want to invest in alternative assets, so what plan should you choose? A lot depends on the type of income you earn. Are you self-employed or do you work for someone else? If you are self-employed, it's a no-brainer; the Solo 401(k) is the best plan for you. For everyone else, a Self-Directed IRA is the way to go.
Solo 401(k)
The best retirement plan for the self-employed or small business owner with no full-time employees. Contribute up to $58,000 or $64,500 in pre-tax or Roth, borrow up to $50,000 tax and penalty-free, invest in stocks and alternative assets, use leverage for real estate without tax, and gain strong asset and creditor protection.
Self-Directed IRA
The perfect vehicle for making alternative asset investments if you are not self-employed. You can have IRA Financial make your IRA investment directly or you can use an LLC, wholly owned by the IRA, to gain checkbook control. As manager of the LLC, making an investment is as easy as writing a check.
Experience
Our tax and ERISA experts have helped over 16,000 clients invest $4.6 billion in alternative assets.
Prestige
Our founder, Adam Bergman, was a tax lawyer and is the author of 8 books on self-directed retirement plans.
Dedicated Support
In addition to tons of online resources, IRA Financial gives clients access to experienced specialists dedicated to your peace of mind.
Open your account in minutes
Or get a free consultation
Contact IRA Financial at 1-888-472-0650 or fill out the form to learn more about opening a self-directed retirement account.
We don't share your personal information with anyone. Check out our Privacy Policy for more information.