Self-Directed IRA
Invest tax free in

alternative assets

.
We

handle all IRS reporting

.
Better

diversify

your retirement investments.

No account value fees

or minimum balance (with credit card on file).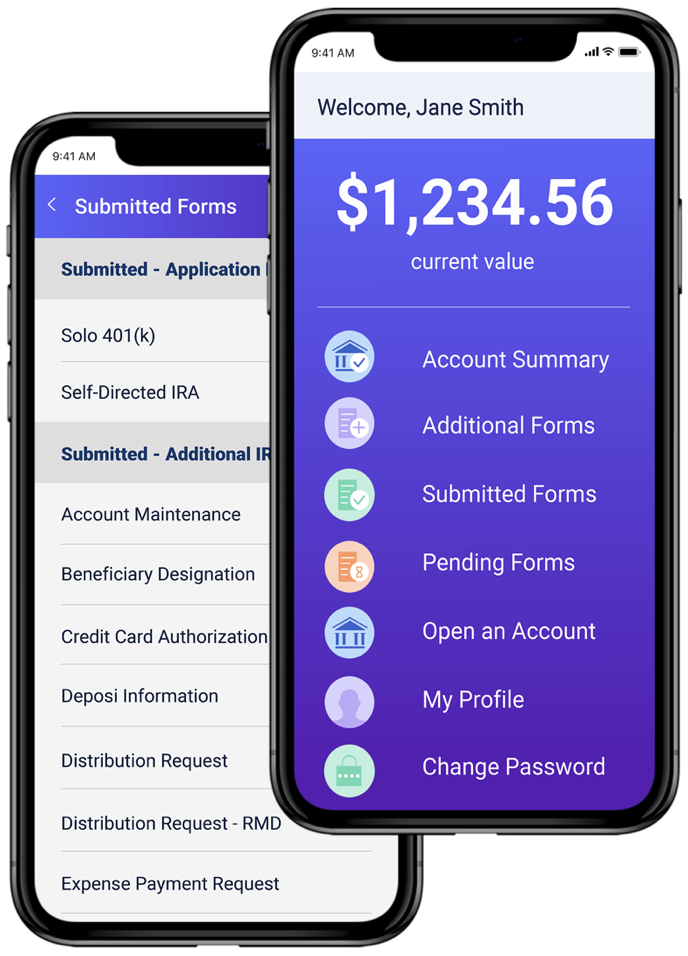 1. Open an account
Sign up in minutes with our app or call us at 800-472-0646 to speak to a specialist.
2. Transfer your funds
You can perform a tax-free rollover to a passive custodian like IRA Financial.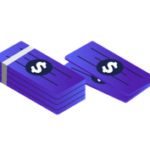 3. Invest
Invest in alternative assets like real estate, as well as traditional assets like stocks.

23,000+ Clients
Our tax and ERISA experts have helped over 23,000 clients invest $4.6 billion in alternative assets.

8 Books
Our founder, Adam Bergman, is the author of eight books on self-directed retirement plans.

Dedicated Support
Our team of specialists will work with you to help you establish the right self-directed retirement account.
Pricing
Our fees are simple and transparent.
Download our 
info kit

to learn more about the Self-Directed IRA

Robust, easy to read, and updated for 2022. This guide is your one-stop shop for all the most important questions about the Self-Directed IRA.
A client on why he chose IRA Financial…
"I first tried working with [another provider]…I was so disappointed by multiple aspects of the trust company documents that I backed out of the entire transaction…I then turned to IRA Financial. Having been burned once, I snooped around to identify the trust company, found their "forms" webpage, and reviewed all the relevant forms before proceeding. Overall, the application process with IRA Financial was not too painful. Even better, they did signatures via DocuSign and in the process presented all the relevant documentation including information about fees and minimum account balance requirements."
R. Paul Drake
Portfolio strategy, dividend investing, REITs, closed-end funds

We'd love to work with you