The Ultimate Self-Directed IRA Services
Choose the very best Self-Directed IRA Services. At IRA Financial, we deliver expert solutions to fit your exact needs.
Flat annual fee
No transaction or asset valuation fees
No termination fee
No minimum balance requirement (with credit card on file)
Work with Self-Directed IRA experts
We literally wrote the book on the Self-Directed IRA
Free tax consultation with an in-house tax and ERISA specialist
Choose IRA Financial
Have questions about Self-Directed IRA services? Call or send us a message and a specialist will respond as soon as possible.
What is a Self-Directed IRA?
A Self-Directed IRA simply refers to an IRA account which is permitted to be invested in traditional assets, such as stocks, but also alternative assets, such as real estate or even cryptocurrencies. In the last several years, the number of Self-Directed IRA accounts has grown significantly.
Why Go Self-Directed?
With a self-directed retirement account, you can make almost any type of investment, including real estate, allowing one to diversify and potentially better protect your retirement portfolio. If the COVID-19 pandemic had any positive impact, it was that many Americans started asking about alternative investment options for their retirement accounts. Diversification is a strategy to help make sure retirement assets aren't concentrated in a certain type of investment or area.
We help you keep your IRA compliant
What are prohibited transactions?
Learn what qualifies as a prohibited transaction before you make investments with your IRA. If you don't follow the IRS rules, your investments may lead to high taxes or the disqualification of your IRA. Fill out our form to speak to a Self-Directed IRA specialist to learn more.
Who is a disqualified person?
Most prohibited transactions involve transactions with a disqualified person. You, the IRA owner, are considered a disqualified person, along with your immediate family. You can remain compliant by learning who and what the IRS considers a disqualified person. Call us today to learn more.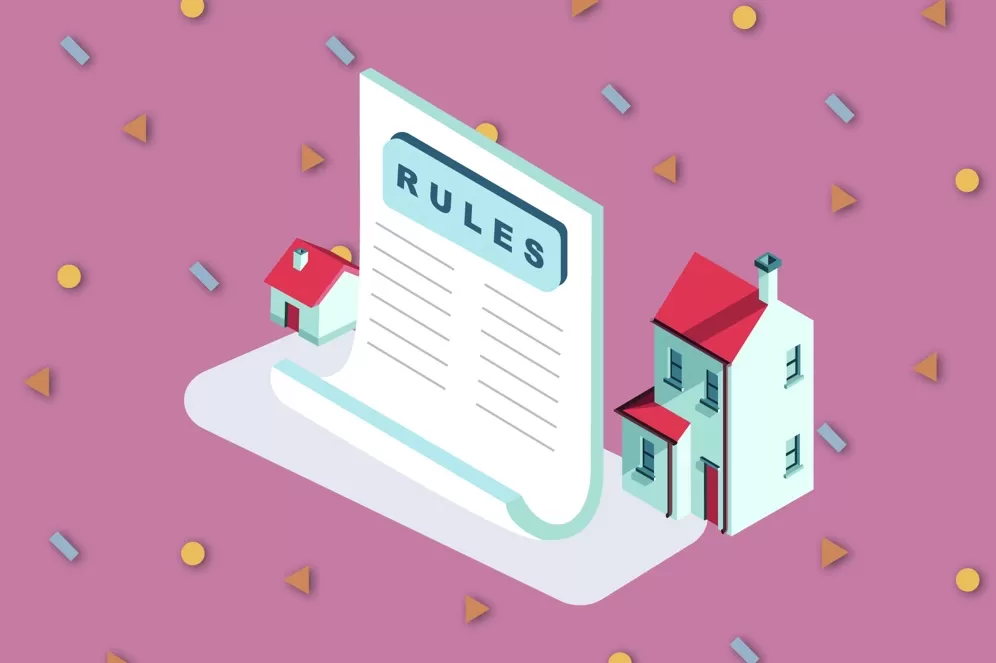 The IRA Financial Advantage
Simple Pricing
One low annual fee. No account value fees, management fees, or minimum balance requirement (with credit card on file).
Capital One Advantage
Never step foot in a bank. We open your self-directed bank account for you and handle everything.
Trusted Specialists
We have expertise in the custody of all domestic and international alternative asset categories.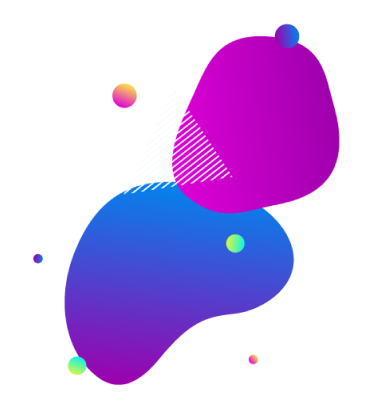 Experience
Our tax and ERISA experts have helped over 24,000 clients invest $3.2 billion in alternative assets.
Prestige
Our founder, Adam Bergman, was a tax lawyer and is the author of 8 books on self-directed retirement plans.
Dedicated Support
In addition to tons of online resources, IRA Financial gives clients access to experienced specialists dedicated to your peace of mind.