Take control of your retirement by investing in alternative assets, like real estate and gold.
What is a 
Self-Directed IRA

?
A Self-Directed IRA is a type of individual retirement account that allows for more freedom than you will receive at a local bank or other financial institution. A Self-Directed IRA custodian, such as IRA Financial, simply administers the plan and does not offer investment products or advice. Because of this, you are free to invest in anything you want, so long as it is not prohibited by the IRS.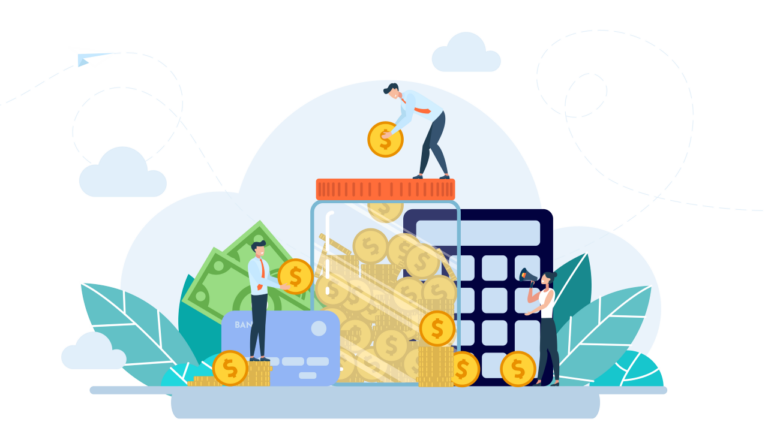 The main advantage of the Self-Directed IRA is the ability to invest in alternative assets, including real estate, precious metals, private business, cryptocurrency, and so much more. This allows you to properly diversify your IRA portfolio and gives you the freedom to invest in hard assets you know and trust. Of course, a Self-Directed IRA has all the popular benefits of a regular IRA including tax deferral, Roth options, and the ability to invest in traditional assets, such as stocks, mutual funds, and ETFs.
Types of Self-Directed IRAs​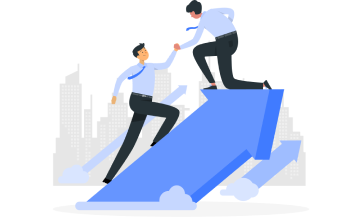 Custodian Controlled


Self-Directed IRA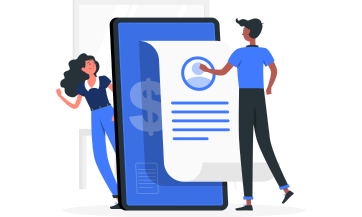 Self-Directed IRA LLC with 
Checkbook Control
The IRA Financial
Difference

24,000+ clients
Our tax and ERISA experts have helped over 24,000 clients in all 50 states.
No hidden fees
No transaction or asset value fees. No minimum balance requirement (with credit card on file). No termination fee.

Serve as your custodian
Holds over $3.2 Billion in alternative assets.

Expertise
IRA Financial's founder, Adam Bergman, is the author of eight books on self-directed retirement.

Dedicated support
Get direct access to a self-directed retirement expert to establish your plan.

Technology
Use our app to set up and maintain your account.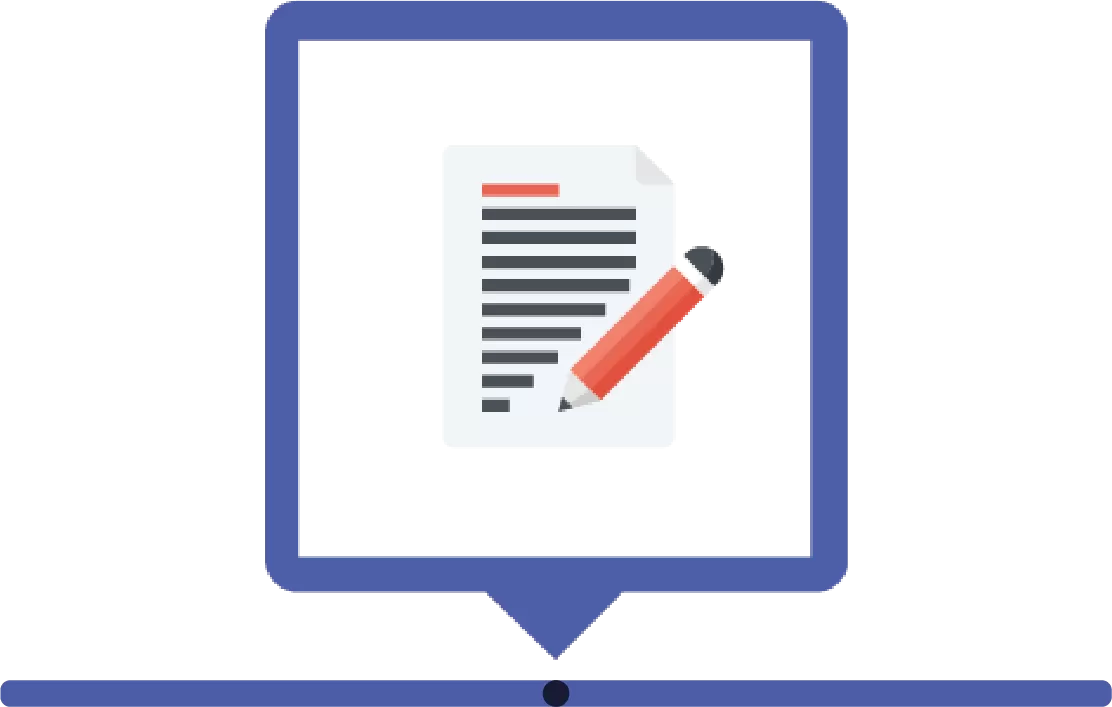 Complete your application
Once completed, it will go into a queue to be reviewed (generally, 3-5 days).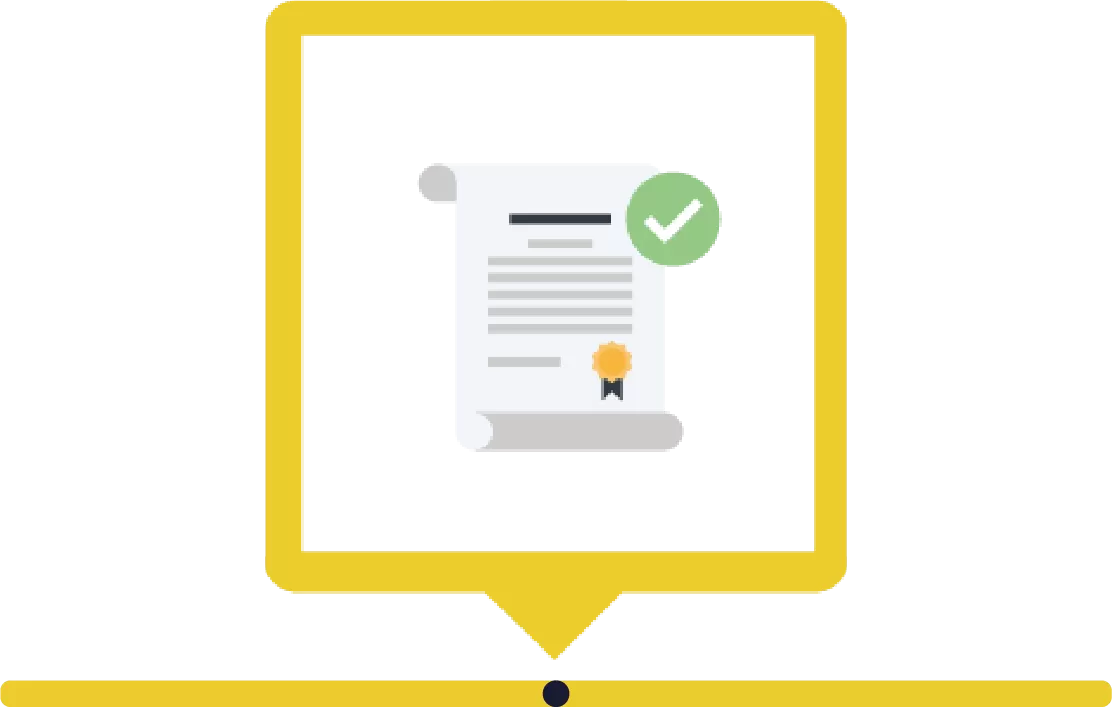 Application is reviewed
Your application is reviewd to ensure everything is filled out correctly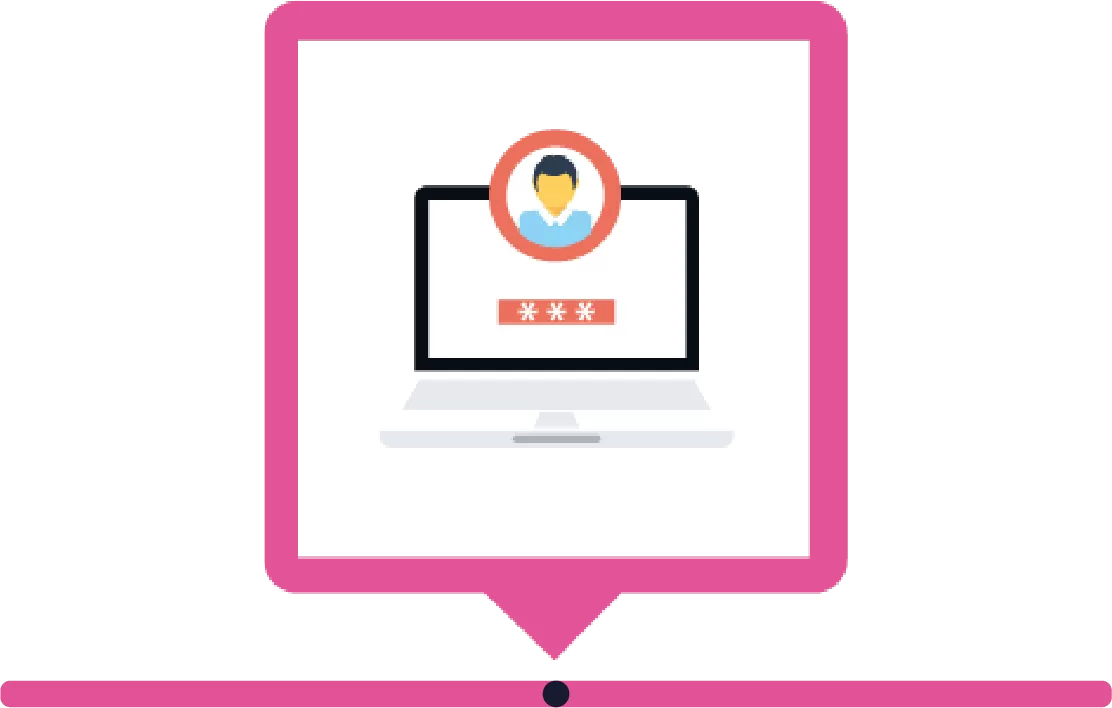 Account number assigned
Once your application is approved, an account number is assigned and emailed to you (an additional 3-5 days).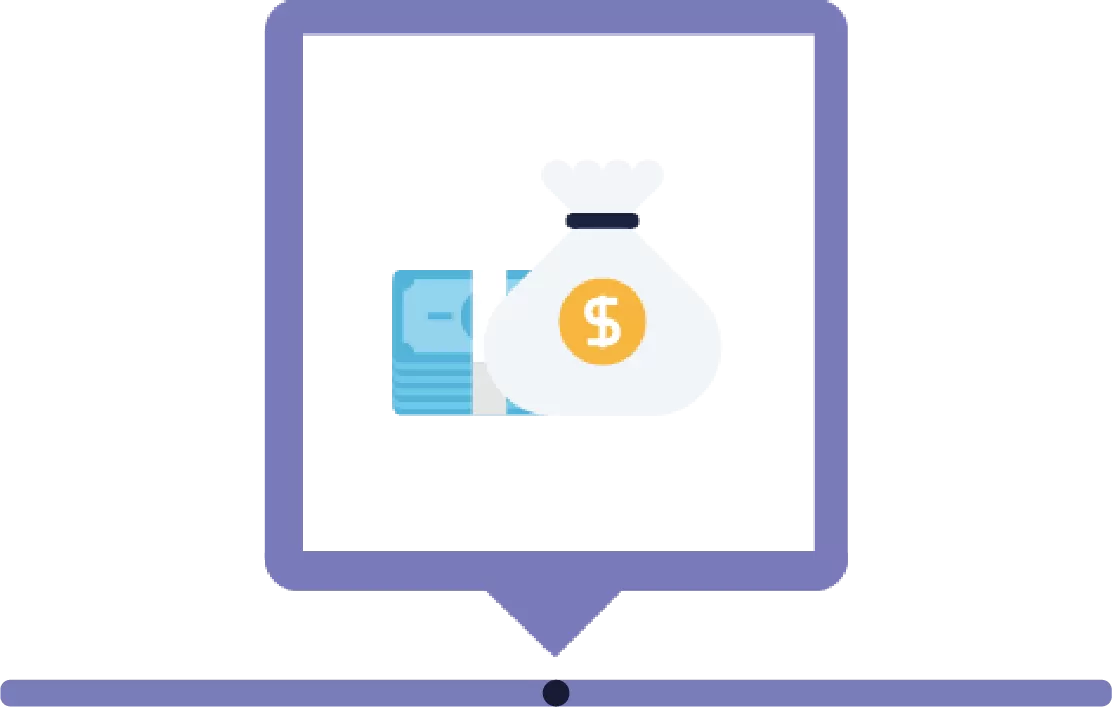 Fund your account
You can now fund your Self-Directed IRA via transfer, rollover, or direct contribution.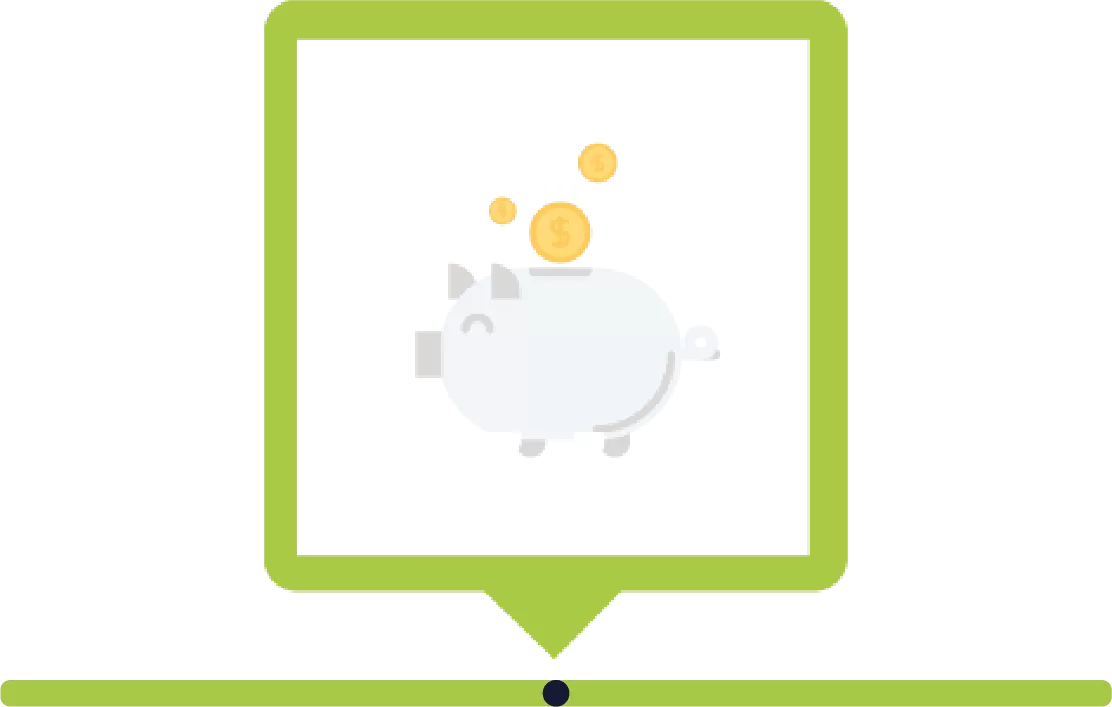 Start investing
Once your IRA is funded, you can begin making investments!
Endless investments opportunities.
Real Estate
Whether it's residential or commercial, rental properties or raw land, real estate is the #1
alternative investment
among retirement investors.
Precious Metals
Metals Metals and coins have long been used as a hedge against a volatile economy – just make sure they are
IRS-approved precious metals
and not held personally.
Private Placements
Placements Investment opportunities offered to a select group of high net worth or institutional investors that have reduced risk and assured returns.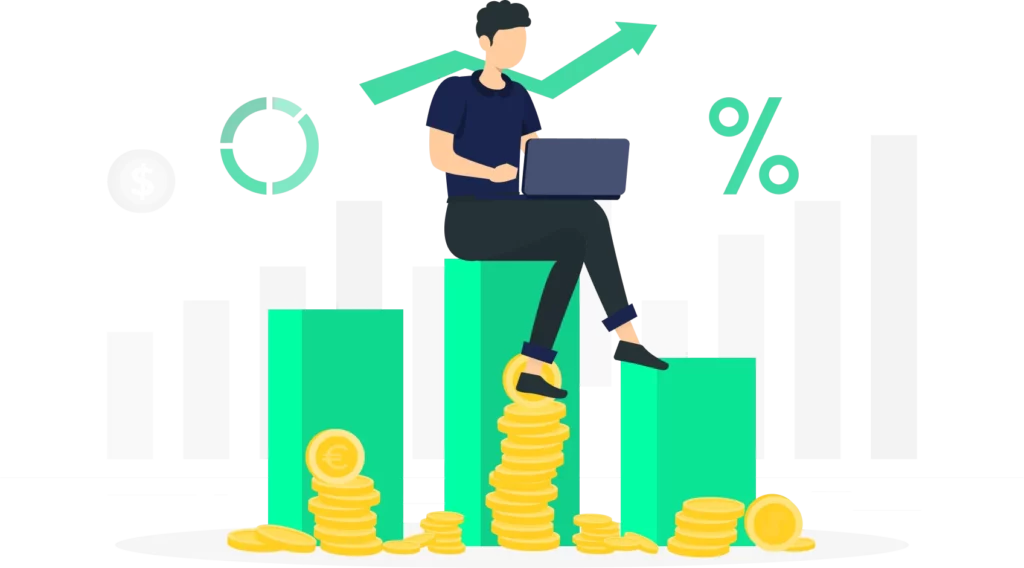 Tax Liens/Deeds
Tax liens
and deeds allow for exposure to the real estate market in your portfolio without having to invest in the properties themselves.
Investment Funds
Hedge funds and private equity fund investments are generally for more sophisticated, accredited investors.
Our fees are simple and transparent.
Quick FAQ & Further Reading