Self-directing has never been easier
The smart way to invest your IRA or 401(k) in 

alternative assets

.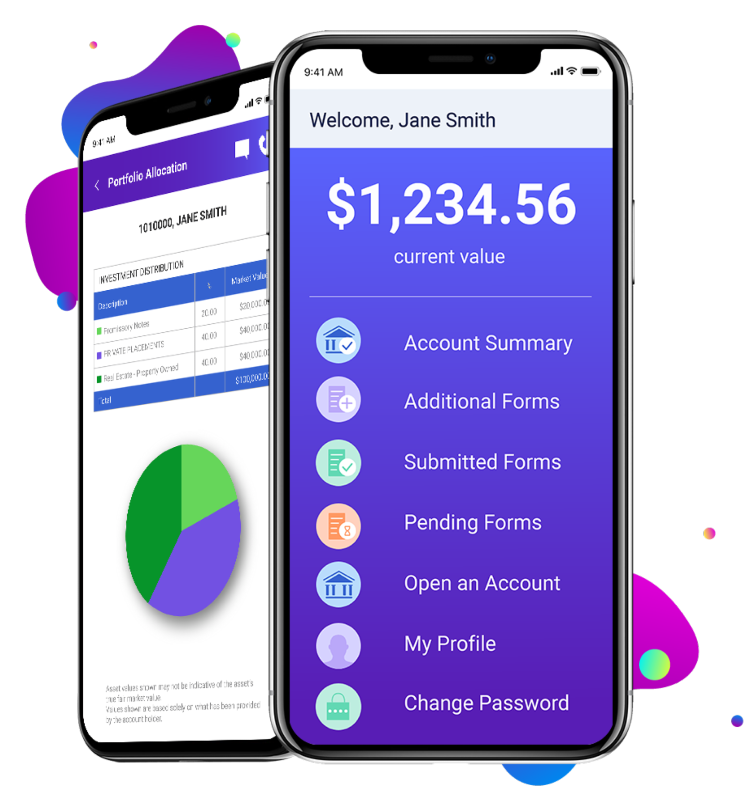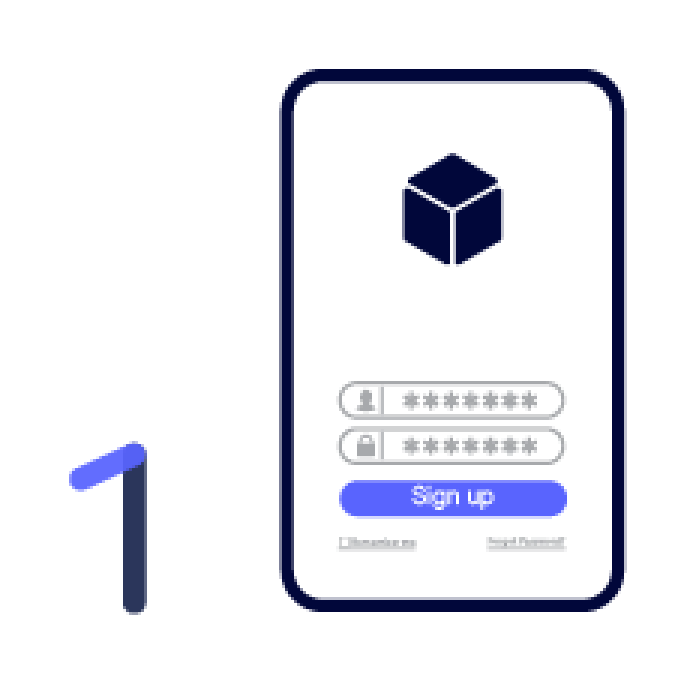 Create your account
on the IRA Financial app and select your plan type.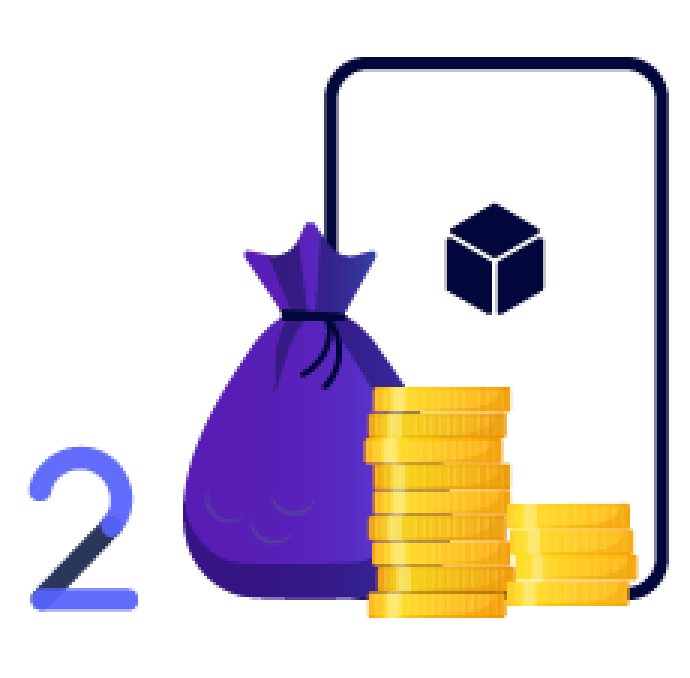 Fund your account
via direct contribution or transfer/rollover of funds from an existing retirement account.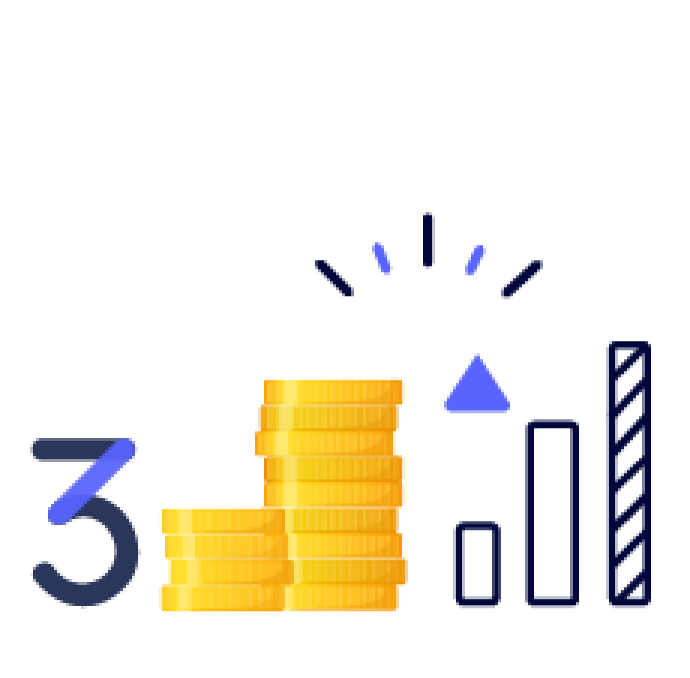 Start investing
in IRS-approved alternative asset investments.
Experience
Our tax and ERISA experts have helped over 21,000 clients invest $3.2 billion in alternative assets.
Individual Dedicated Support
IRA Financial gives clients access to experienced specialist dedicated to your peace of mind.
Flat Fees
With no hidden fees, IRA Financial is proud to offer award-winning service with the best pricing structure available.
Endless investments opportunities.
Real Estate
Whether it's residential or commercial, rental properties or raw land, real estate is the #1 alternative investment among retirement investors.
Precious Metals
Metals and coins have long been used as a hedge against a volatile economy – just make sure they are IRS-approved and not held personally.
Cryptocurrency
Cryptos, such as Bitcoin and Ethereum, offer one the ability to invest in an emerging asset class.
Tax Liens/Deeds
Tax liens and deeds allow for exposure to the real estate market in your portfolio without having to invest in the properties themselves
Investment Funds
Hedge funds and private equity fund investments are generally for more sophisticated, accredited investors.
With a self-directed retirement plan, you can invest in anything not prohibited by the IRS.
Private Placements
Investment opportunities offered to a select group of high net worth or institutional investors that have reduced risk and assured returns.