ROBS 401(k) | Rollover as Business Start-ups
Use your retirement funds to legally invest in a new or existing business.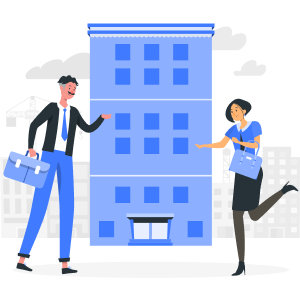 Establish a C Corp
Establish a new C corporation in the state the business will be operating. It must be a C Corporation.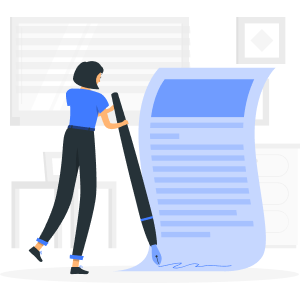 C Corp adopts a 401(k)
The C Corporation adopts a prototype 401(k) plan, letting participants direct their plans' investments, including "qualifying employer securities."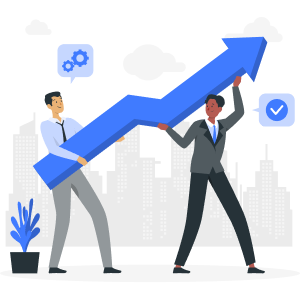 Participate in the 401(k)
You elect to participate in the new 401(k) plan, then direct a rollover of a prior employer's 401(k) plan funds into the newly adopted plan.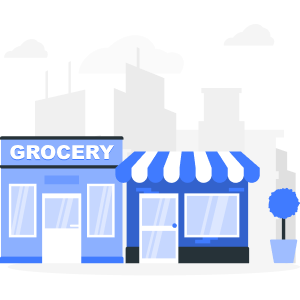 Purchase stock
Using your 401(k), purchase the C Corporation's newly issued stock at fair market value.

C Corp purchases assets
The C Corporation uses the proceeds from the sale of stock to purchase the assets for the new business.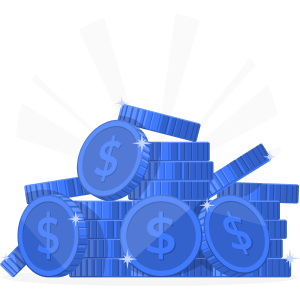 Earn a salary
You can earn a salary from the revenue of the business, and personally guarantee a business loan.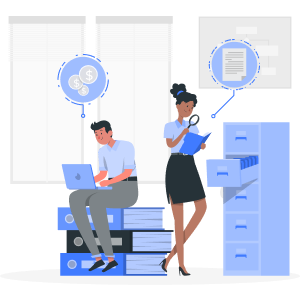 How can you put your ROBS to work for you and your business goals? The SBA Loan for ROBS offers low interest funding for your business.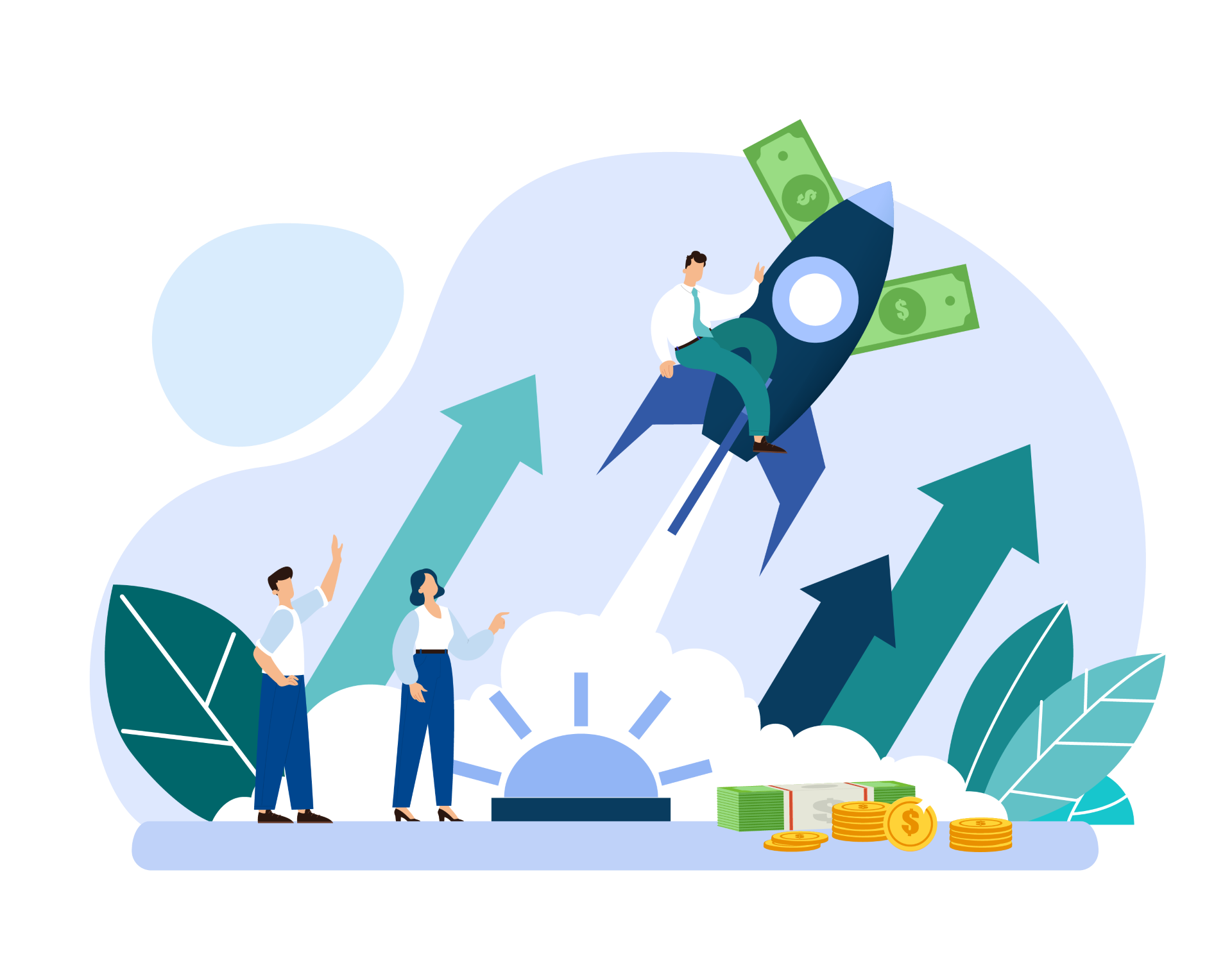 IRA Financial will help you create a fully compliant structure.
Due to IRS concerns over misuse of the structure, it's crucial to work with a knowledgeable provider that will create a structure that is fully compliant with IRS and ERISA rules.
Quick FAQ & Further Reading