What is IRA Financial up to?
Check out the conferences and events we're attending, along with upcoming YouTube Live broadcasts and other webinars.
Roth Conversions - Everything You Need to Know
On this episode of Adam Live, IRA Financial founder, Adam Bergman, Esq. will discuss what a Roth conversion is, how to perform one, and the rules you need to be aware of. He will also explain why and when you should consider doing one.
Suggest a topic: Email us at [email protected] to suggest a topic for discussion for our next YouTube Live event.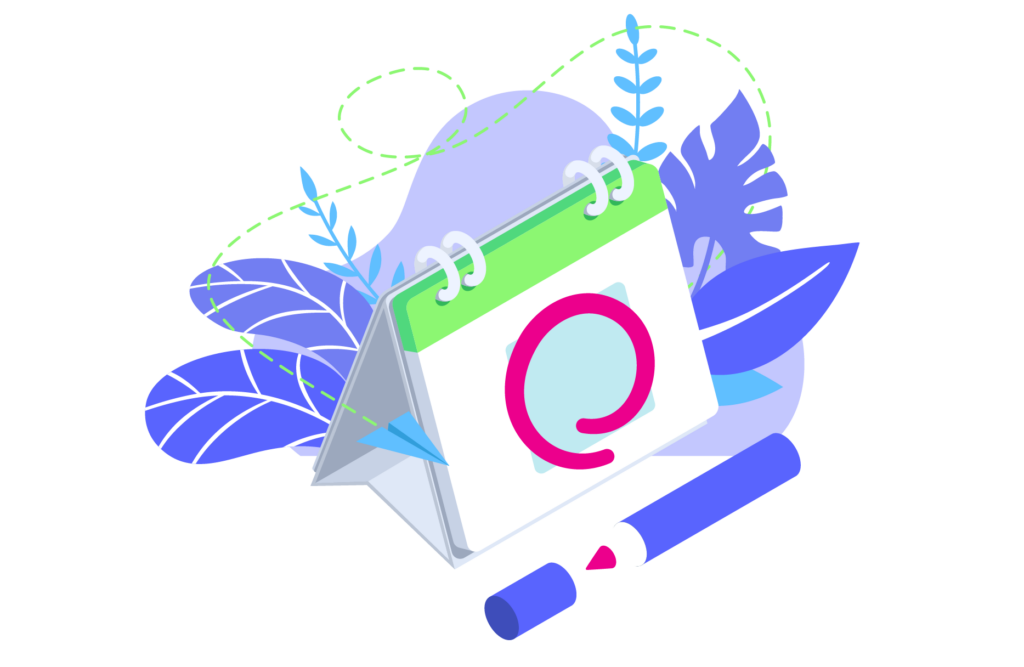 IN-PERSON EVENTS & CONFERENCES
Nothing coming up yet. Stay tuned for more events!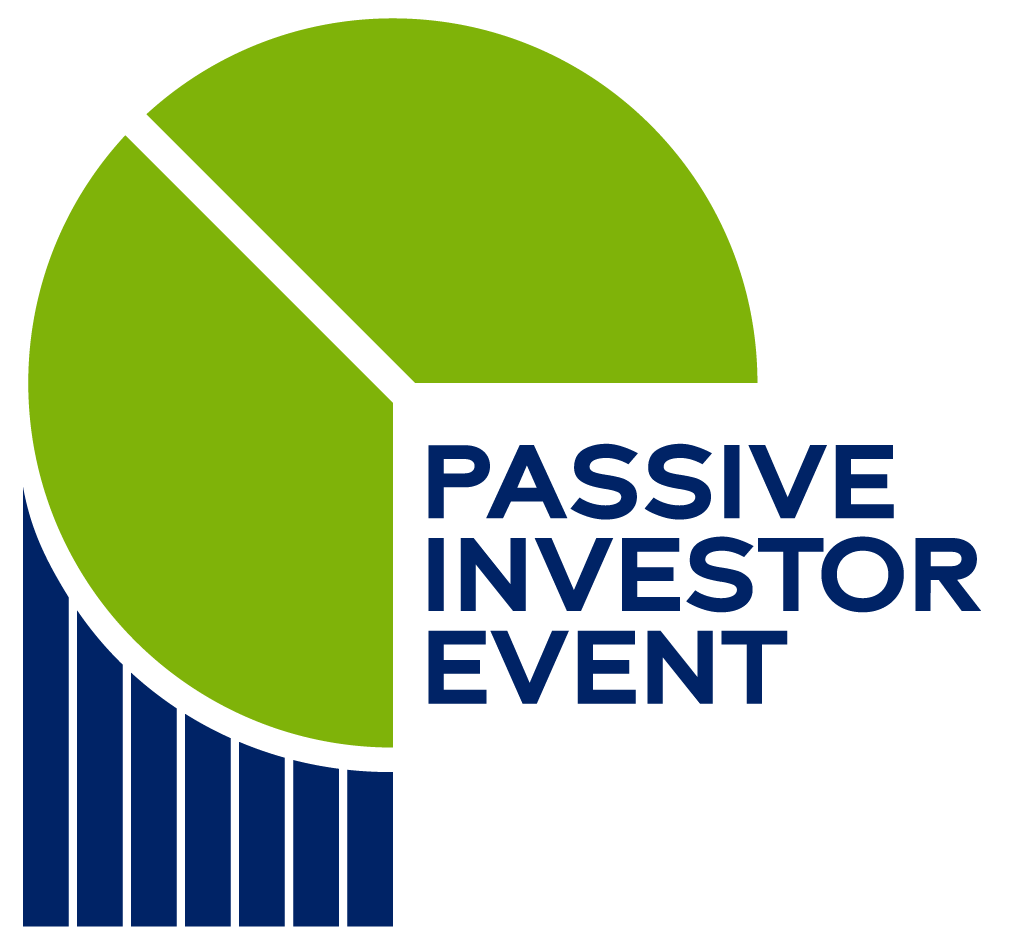 IRA Financial was honored to be a part of this year's PIE conference in Hurst, TX. Founder, Adam Bergman, and CEO of IRA Financial Technologies, Ken Gendrich, were speakers at the event. Check out the highlights:
Realtor Convention
of the Dakotas